CHAKSHU LONDON OPTICIANS - VIRTUAL CONSULTATIONS
Due to the recent Coronavirus crisis, our optical practice is open for essential and urgent eye care only.
What counts as essential and urgent eye care?
If your vision has suddenly changed or become blurry
If you have a painful or red eye
If you have been advised by NHS 111 or another healthcare practitioner to seek urgent eye care.
If you have broken or lost your glasses and need a replacement pair to function
If you have a problem with your contact lenses.
We will initially carry out a complementary virtual consultation (either over telephone or a video call), we will then only see patients in our practice if it is absolutely clinically necessary.
Please note: These services are available only to those within a 1.5 mile radius of our store, as outlined below.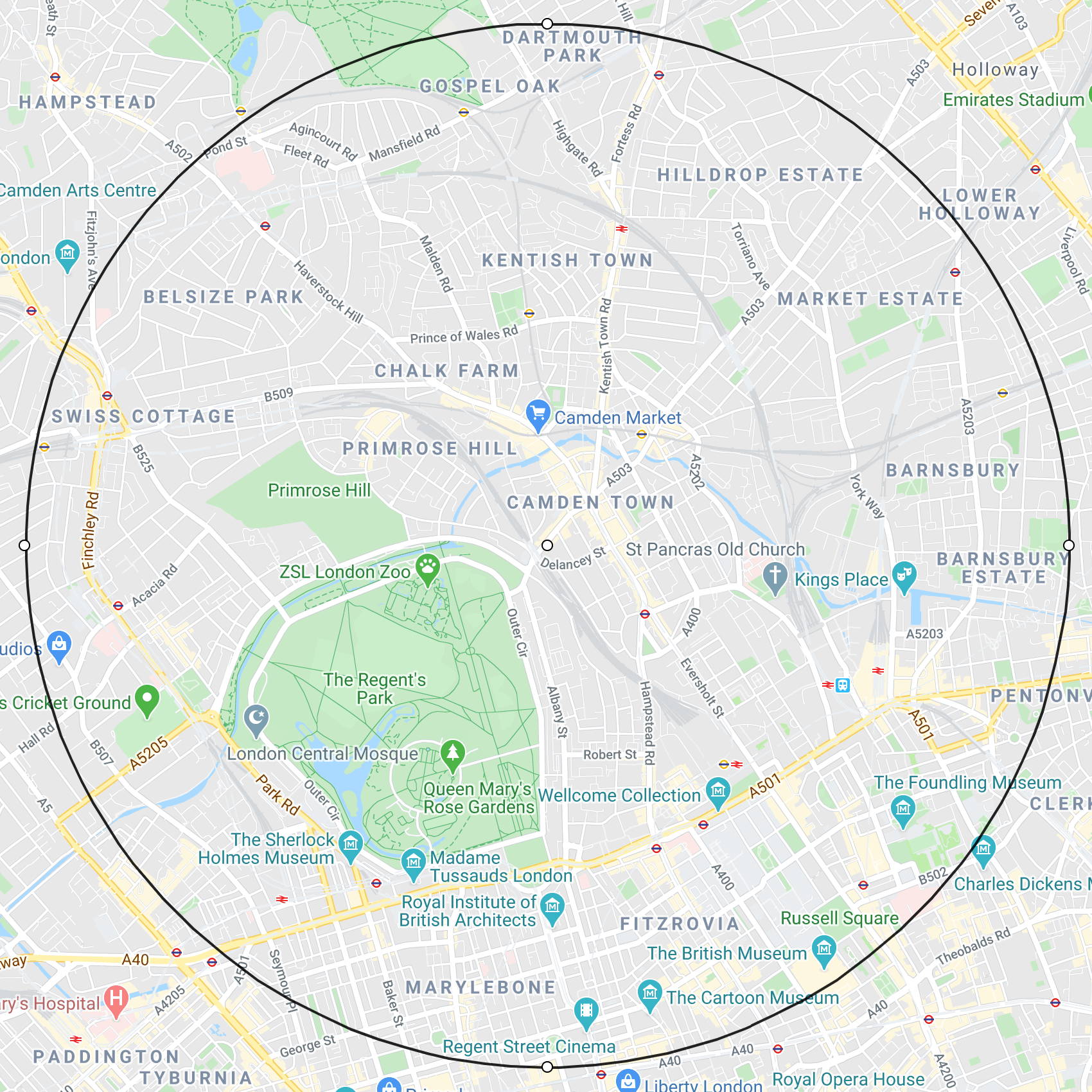 Please enter your contact details and a brief description of your concerns. One of our optometrists will call you back, either by telephone or a video call via Google Hangouts (If you have a gmail email, please use this as a preference)
This service is available between 12pm - 3pm, Monday to Saturday. Outside of these hours we will be contactable by email, within our normal hours.