All of our frames, come from niche, independent brands, which follow a similar ethos to our own. Our handpicked brands all value the importance of making good quality frames from the best materials. They are fashion conscious and produce beautiful styles so that you can be sure that you stand out from the rest.We house an extensive range of glasses in all different shapes and sizes, so you will definitely be able to find your perfect fit.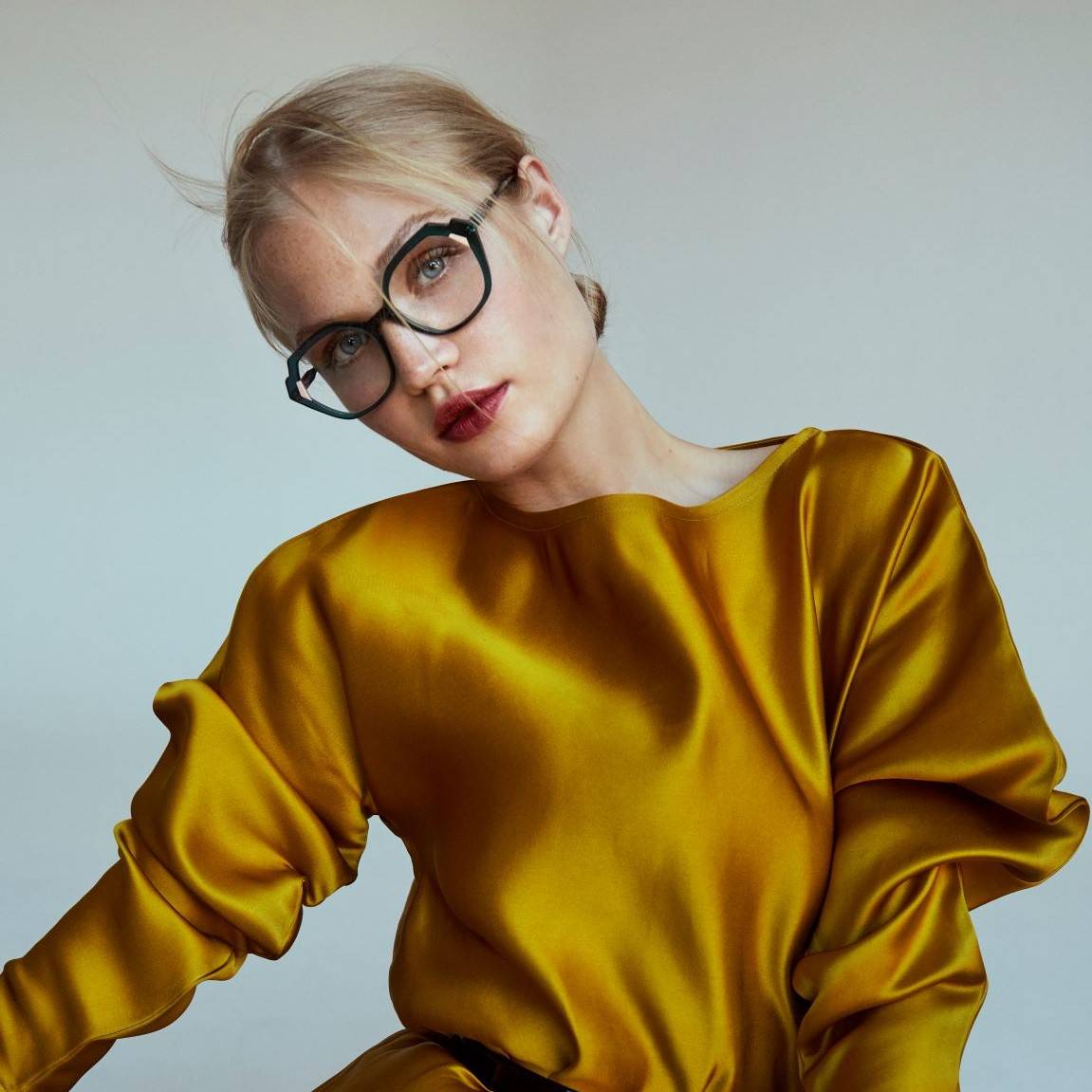 Far from standardized fashion diktats and conformist trends , each collection asserts its artistic temperament , drawing its inspiration from the sources of Modern Art, architecture and contemporary design.
FACE A FACE frames are developed within the design studio directed by Pascal Jaulent resembling small subtle pieces of architecture, playing with volumes, shapes, material and textures.
The frames express themselves through a unique color range which is a true FACE A FACE trademark.
FACE A FACE eyewear will reveal your individual personality and underline the boldness, the modernity, the seduction of an independent, creative object of design.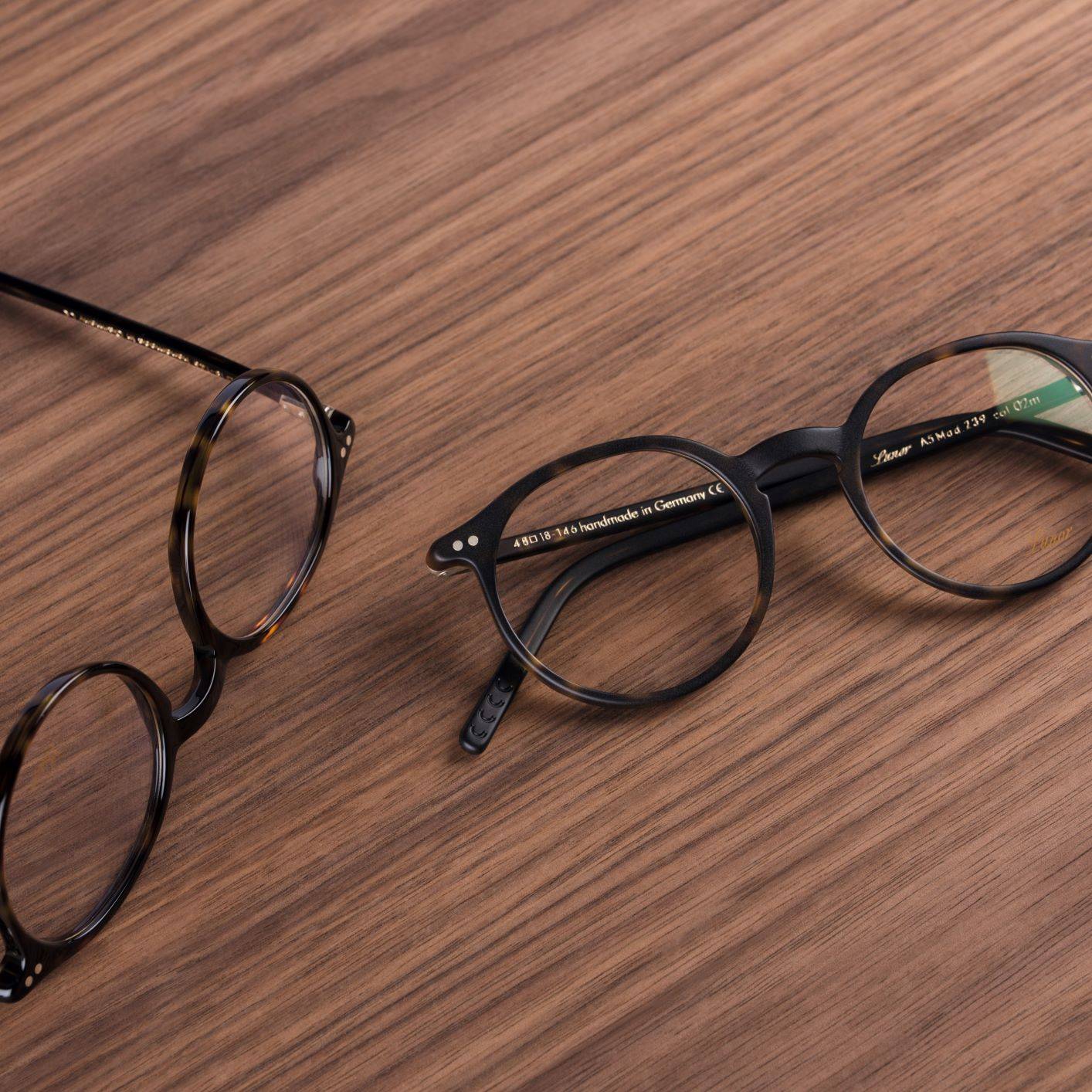 Lunor believe that STYLE SHOULD LAST. Lunor like to focus on their own point of view, a change of view, the big picture, transparency in their conduct, life in all its aspects, the healthy mix. But also believe in understatement.
TRENDS COME AND GO. QUALITY LASTS. Their vision, as a manufacturer of glasses, is to make an uncompromising impact with quality, masterful craftsmanship, and consistent workmanship.
IN LOVE WITH DETAILS.They don't care much for logos. But they care a lot about fine details. Because it is in these details, well known to connoisseurs, that you can see what makes Lunor special.TRIED AND TESTED BY LIFE. Lunor's springless, riveted hinge with the classic double rivets on the temples and frame front are an essential factor in the unusually high level of comfort and legendary durability.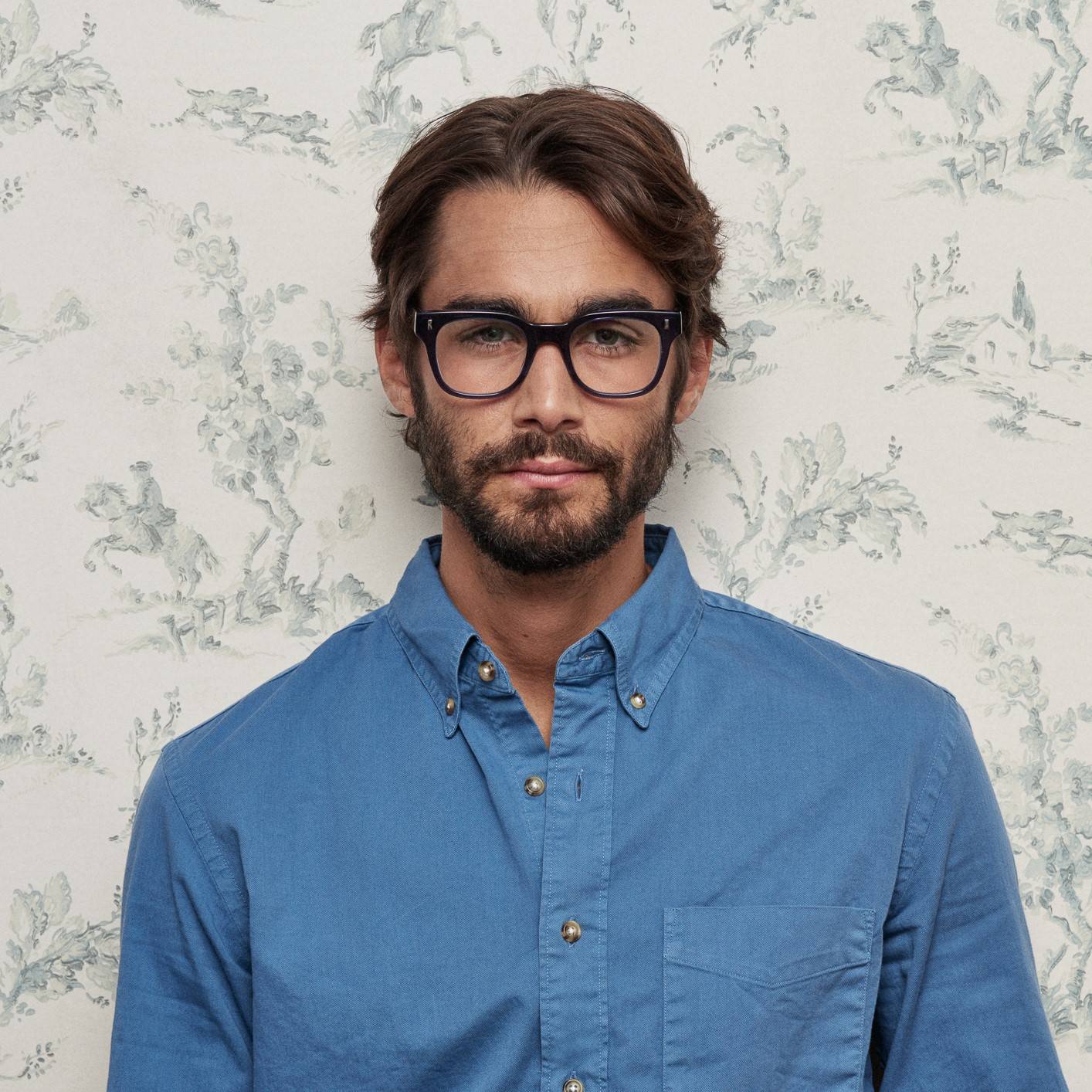 A product of coastal California, SALT. is a premium eyewear brand dedicated to timeless style and effortless beauty. Since its founding in 2006, SALT. has always sought to create eyewear that reflects the Golden State's natural beauty, drawing inspiration from the sandy beaches, snow-capped mountains, and pristine deserts of the brand's California home.Taking cues from the iconic eras of film, architecture, music, and art, as well as from the people and places that make California such a unique destination. With SALT design means more than just great style. It means creating the perfect fit. SALT. believes that eyewear should do more than just look good; it should fit perfectly too.Because high quality construction is not simply about beauty, it's also about durability. It is eyewear that will stand up to the rigors of a life well lived.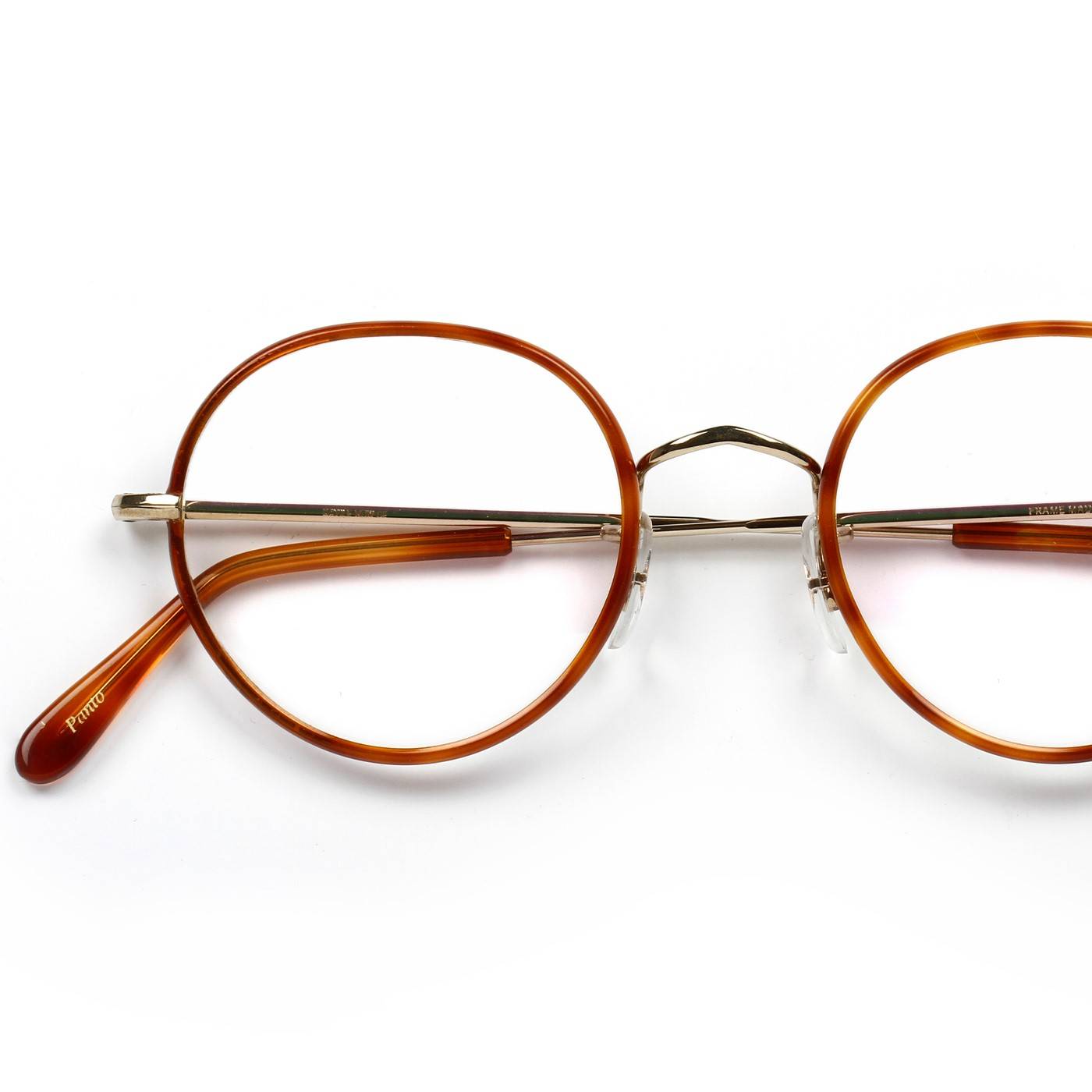 Established in 1898. Savile Row frames are made from 18kt rolled gold. Their timeless shapes have been see on many celebrities, including Denzel Washington, Johnny Depp, Harrison Ford, Sean Connery, Ben Kingsley as Gandhi, and Daniel Radcliffe as Harry Potter. To this day, they make vintage-style custom-made frames by hand and using the same machines that were brought over from Rathenau all those years ago in 1898.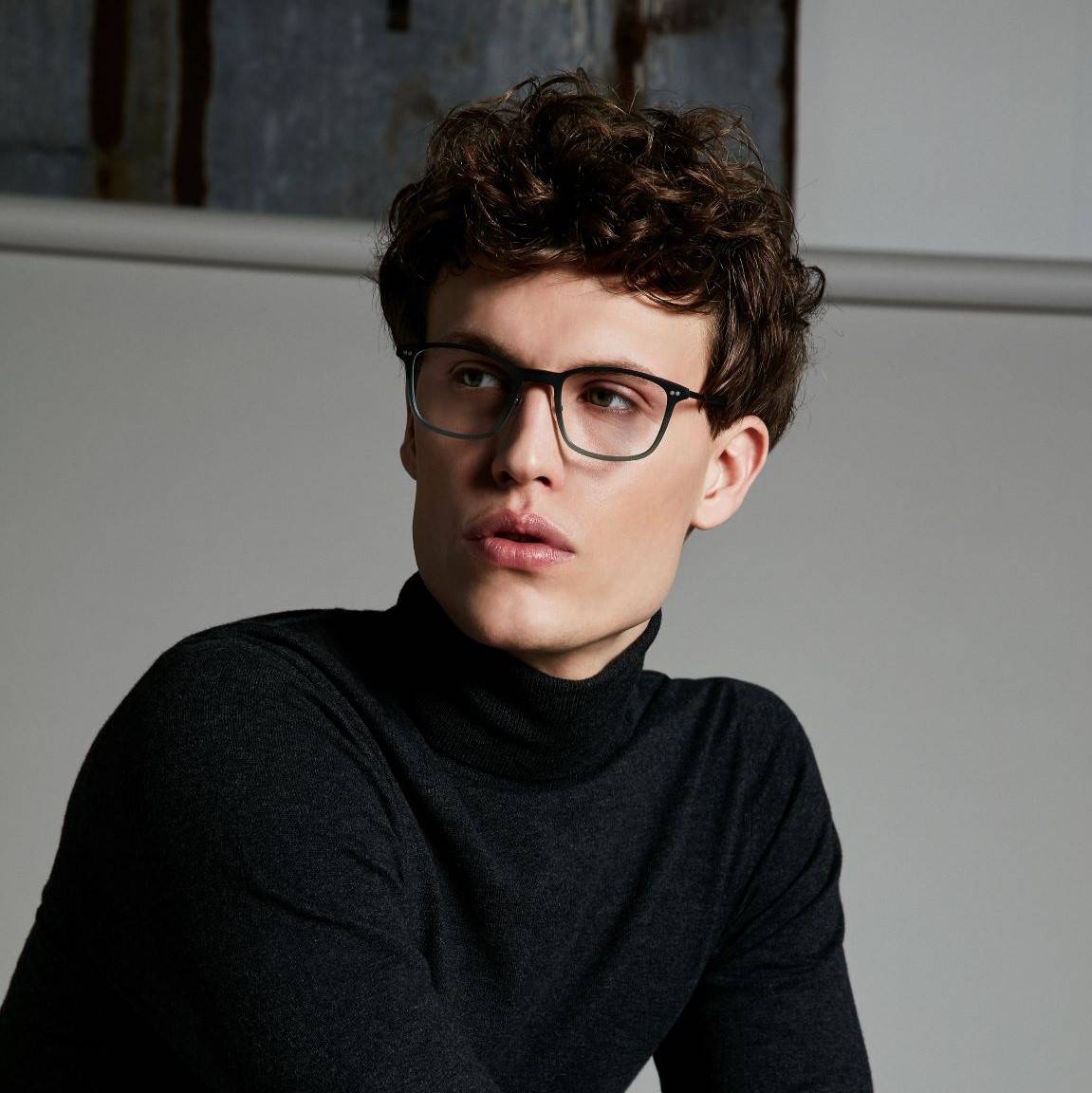 NINE has a passion for the unpretentious. This basically means boiling things down to their essence and finding the right balance between form and functionality. Neither more nor less.
Designed in Denmark and handcrafted by skilled craftsmen in Japan. It is no exaggeration that all the collections from nine eyewear really are unique. Ever since the first steps were taken in 2010, nine eyewear has set out to create ultra-light titanium eyewear without superfluous details.The weight of NINE frames, regardless of shape, color and material has always been just about 9 grams. Hence the name nine eyewear.